Swimming Lessons for Everyone . . .
Know someone who needs to learn to swim?
Someone who is afraid of the water?
Want your children to be water smart and safe near pools and open water?
Do you want your child to benefit from the consistency of having the SAME ADULT instructor every swim session?
Distraction free environment!
Only 1 class running at a time!!
Parents welcome to stay and watch their child learn how to swim!!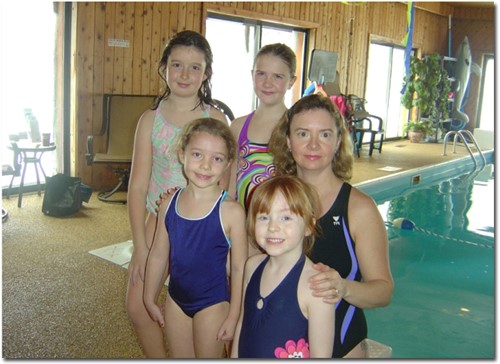 Enjoy lessons in our warm, private indoor pool, year round!!
All ages welcome, toddlers, preschoolers, school age, adults.
From beginner to Stroke Improvement classes Daytime, evenings & Saturdays.
Private classes offer flexible lessons plans to address the needs & strengths of each swimmer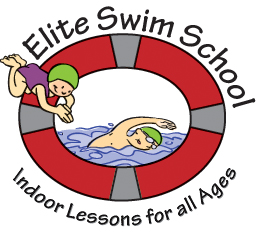 Instructor certified Lifeguard and Swim Instructor with the Life Saving Society,
as well as a Registered Early Childhood Educator and Early Intervention, Resource Teacher
Everyone should learn to … "Swim 4 Life"