Lessons & Pricing
(HST will be added to all prices below)
Lessons available ALL YEAR LONG: After school, Evenings & Saturdays.
September to June lessons are weekly or 2 twice a week if available
ADULTS welcome!
Swim classes for "Beginners" to "Stroke Improvement"
DAYTIME LESSONS Sept-June 2022: 9:00 am to 2:30 pm,
Lessons run once or twice a week for 8 lessons.
There is currently NO waitlist for daytime 2022 lessons.

Preschool Program Ages 3-5
Private lessons available for children under 3, some exceptions made for semi private lessons for 2.5 to 3 years

Due to COVID 19, parents are asked to get in the pool with their preschool children as
instructor will teach and instruct parents on how to support their child's learning from on deck. Semi private lessons for siblings only.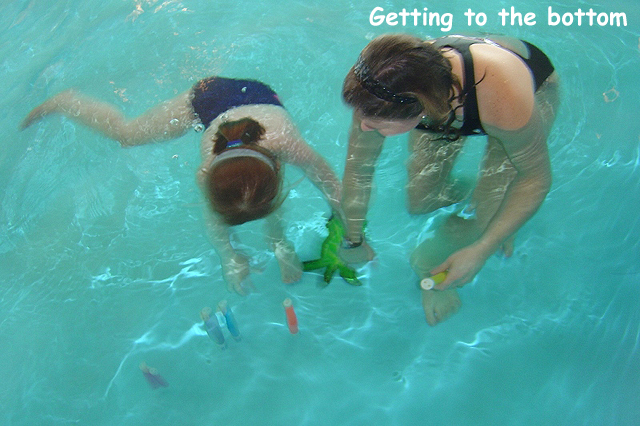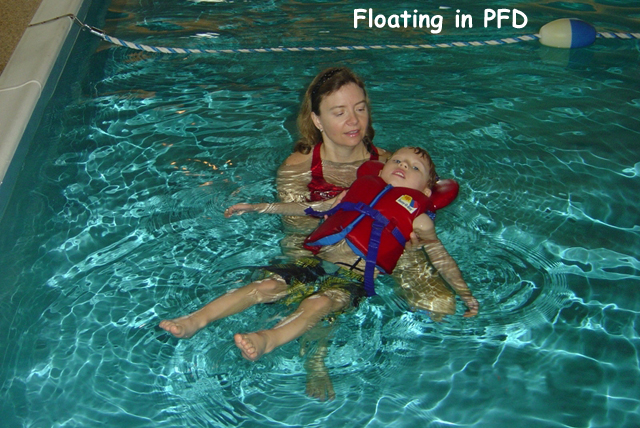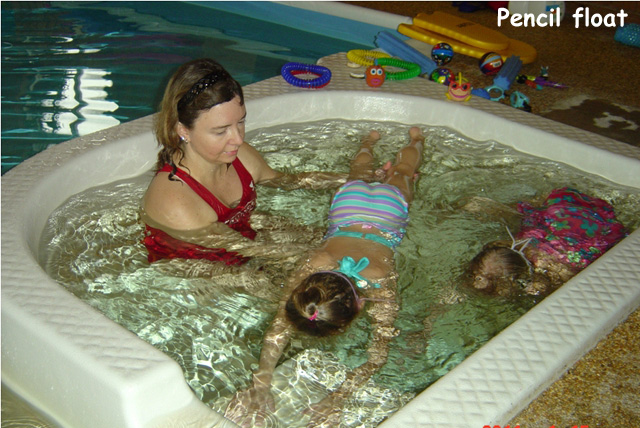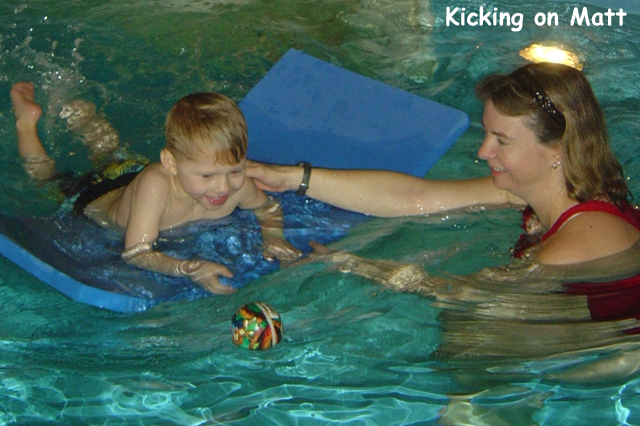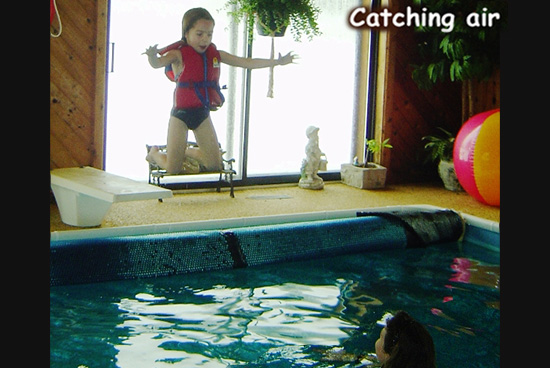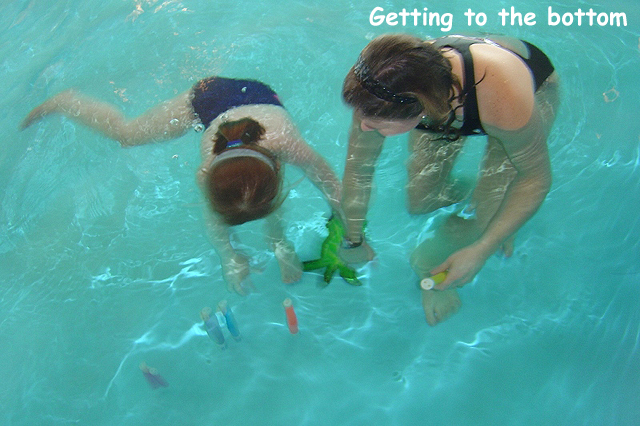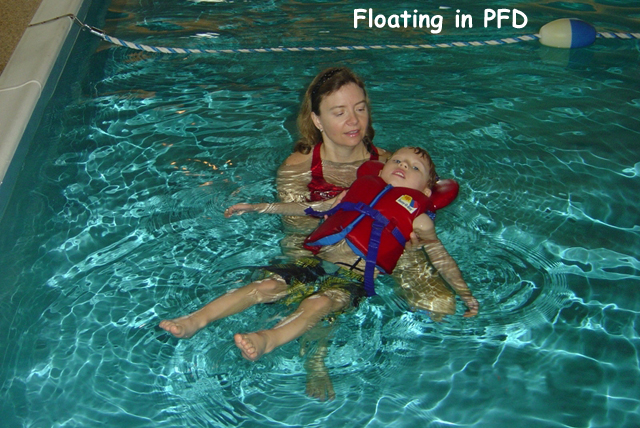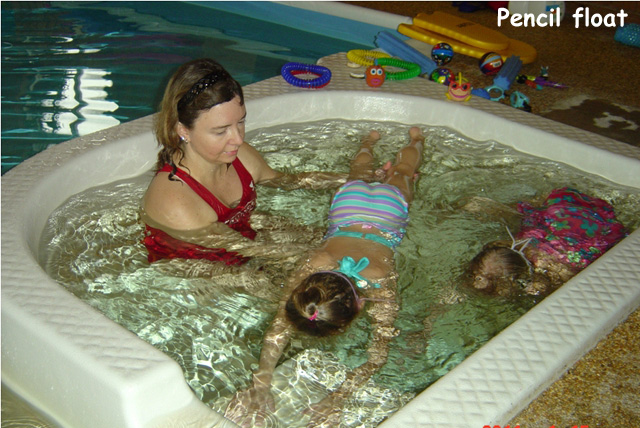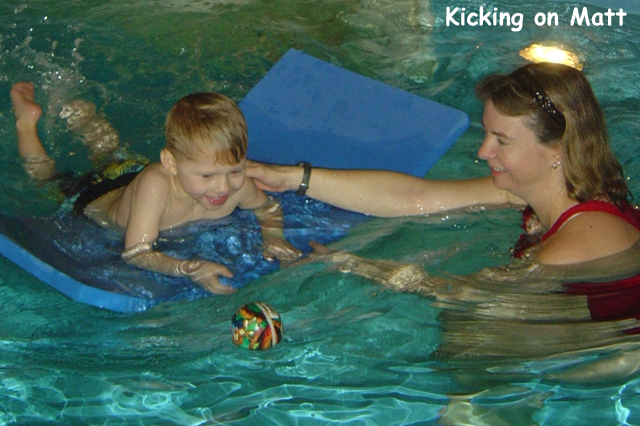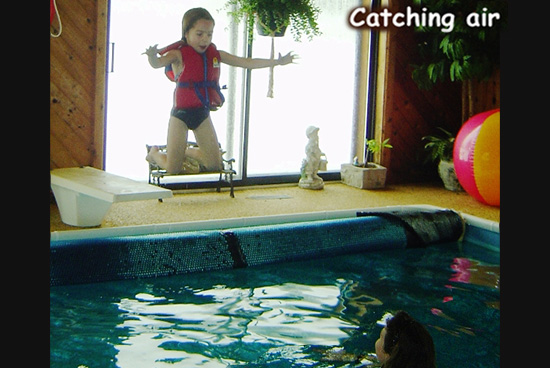 ---
Swimmer Program Ages 5 and up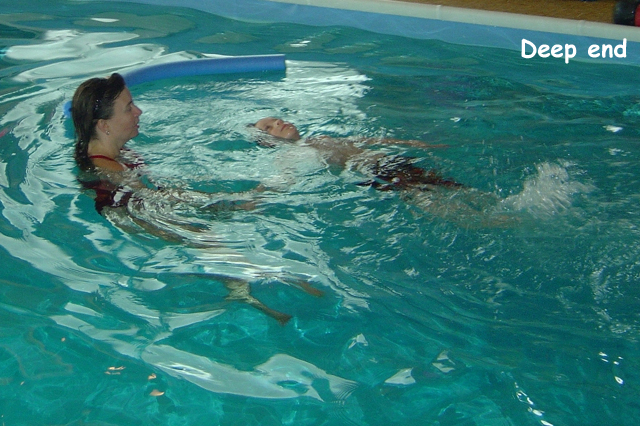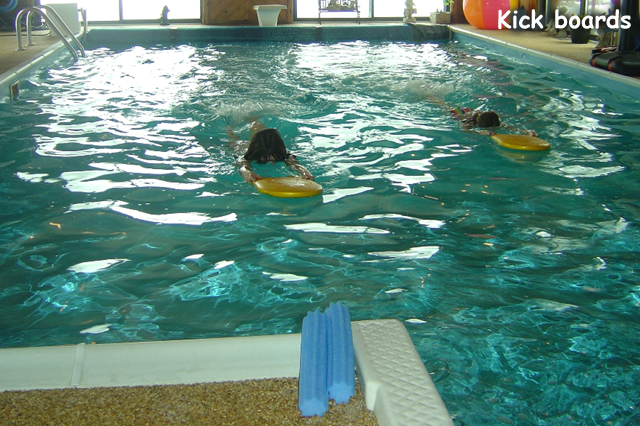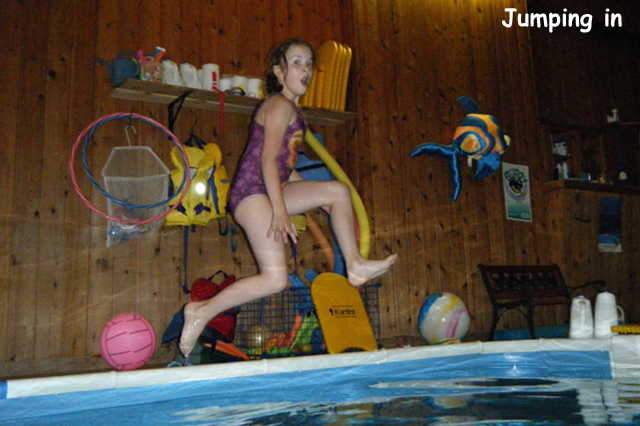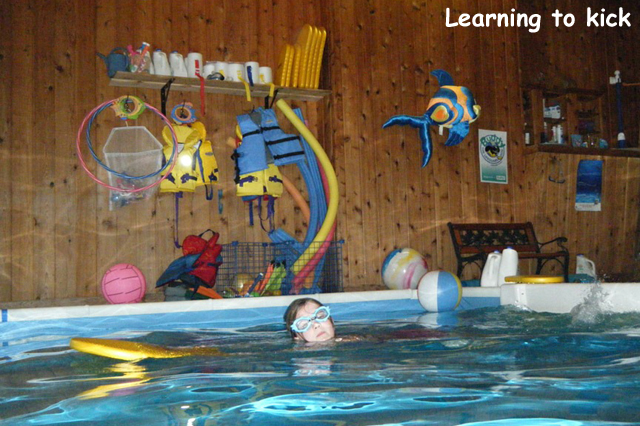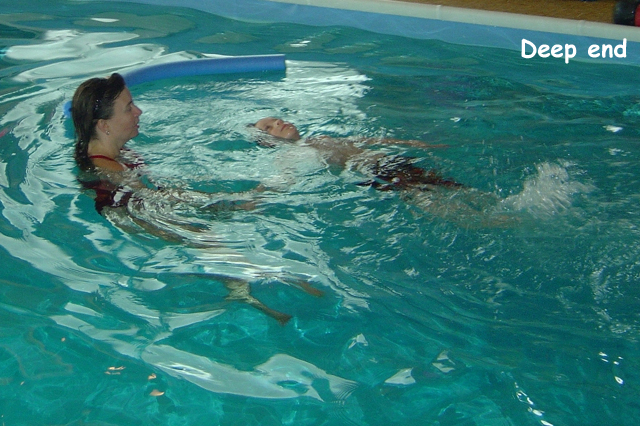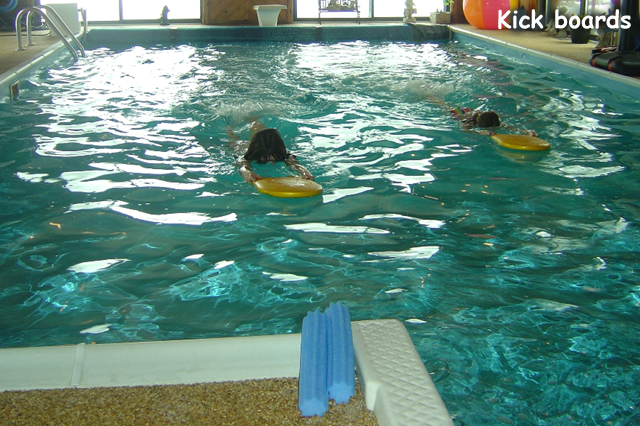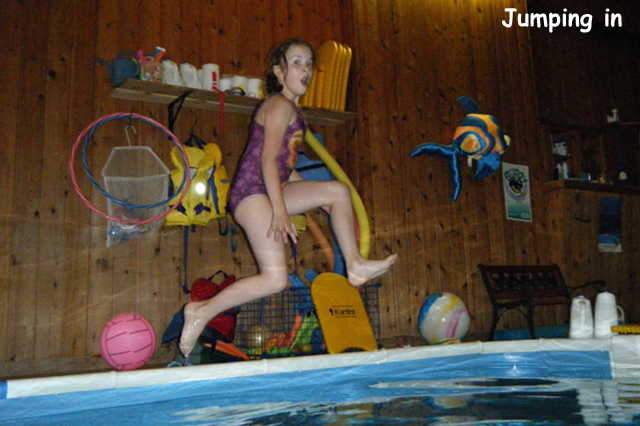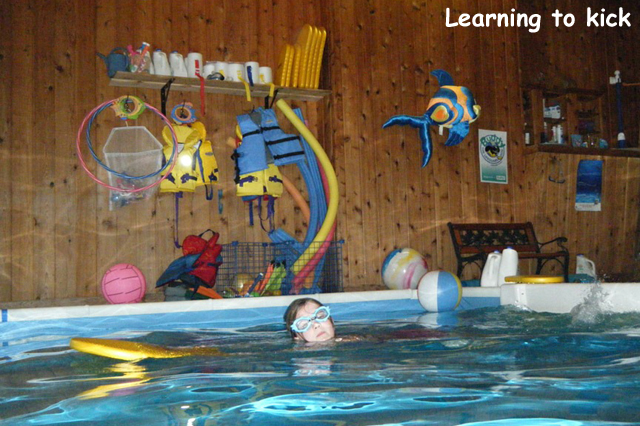 HST will be added to all prices below
Prices for 30 minute classes, ONLY 1 class running at a time!!!:
Private: 8 lessons $536
Semi- private: 8 lessons $312, 2 students
Prices for 45 minute classes, ONLY 1 class running at a time!!!:
Private: 8 lessons $804
Semi-private: 8 lessons $436, 2 students
Pool Open for Lessons July & August:
Monday to Friday   9:30 am – 8:00 pm
Summer Evening classes run Tuesday & Thursdays or Mondays & Wednesday
Summer Daytime classes can be up to 5 days a week for 2 week blocks (10 lessons)
Pool Open for Lessons September to June:
Monday    3:00pm – 9:00 pm
Tuesday   9:00 am – 9:00 pm
Wednesday   9:00 am – 9:00 pm
Thursday   9:00 am – 9:00 pm
Friday   9:00 am – 9:00 pm
Saturday  9:00 am – 6:00 pm
Sunday CLOSED 
There is currently no wait list for daytime classes
Tuesday to Friday 9:00am – 3:00pm